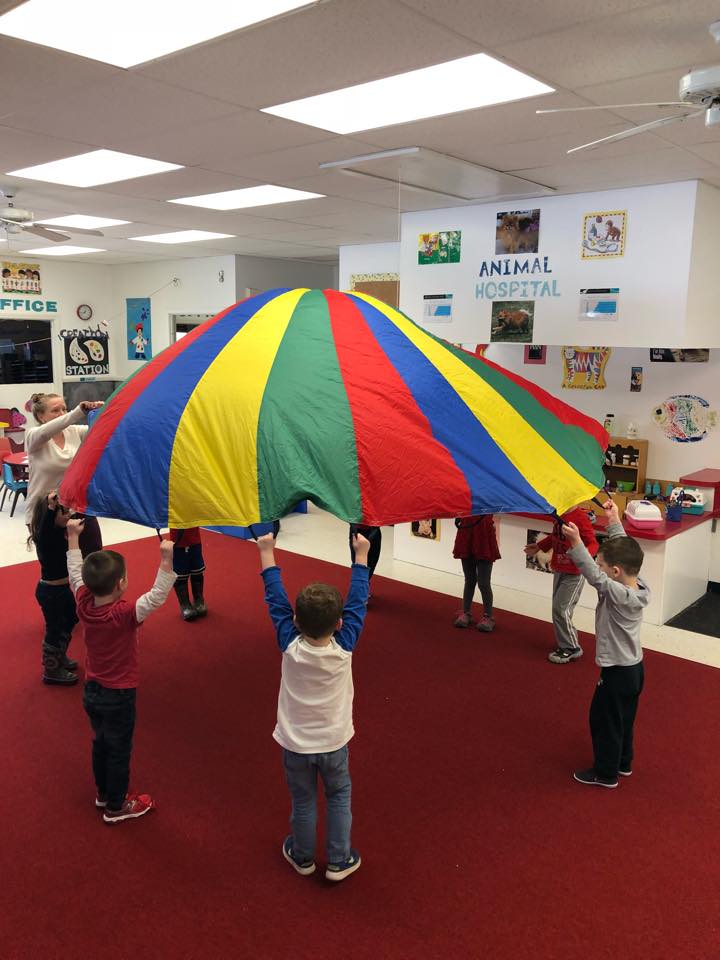 ---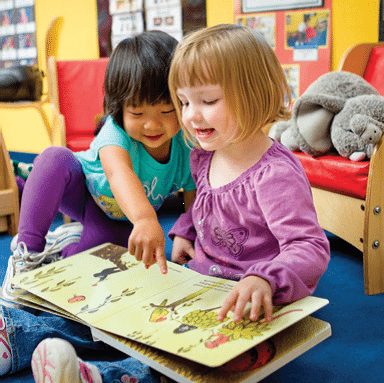 PRESCHOOL 3's PROGRAM OPTIONS:
Weekly Tuition  (FULL DAY 7am-5pm) (HALF DAY 8:15am – 12pm)
MONDAY – FRIDAY
Full Day $243 Half Day $134
MONDAY – WEDNESDAY – FRIDAY
Full Day $164 Half Day $95
TUESDAY – THURSDAY
Full Day $118 Half Day $72
Preschool 3's Program Jack and Jill School offers a well-balanced curriculum that focuses on the development of the whole child.  We offer ample opportunity for child-initiated play along with a diverse curriculum that aligns with the NH Early Learning Standards.  Our early childhood educators utilize observation and assessment tools to help gain an understanding about the strengths and abilities of each child so they can better support learning across all developmental domains. Our Preschool 3's Program offers learning experiences that:
Promote independence by offering hands-on opportunities that encourage children to explore, observe and pose questions, take risks, and experience the world around them.
Support early language and emergent literacy skills that provide a foundation for future success in reading, comprehension and writing.
Enhance play-based experiences that involve creativity, imagination, communication, cooperation and collaboration.
Strengthen their ability to solve problems, regulate their own behavior, master self-help skills and simple tasks with confidence.
Enhance social and emotional development as they play cooperatively and competently with their peers using their words to describe their thoughts and feelings.
Offer endless opportunities for creative expression, pretend play and dramatizations, music and movement activities, gross and fine motor development, sensory exploration, language and literacy development, and science and math discoveries in an environment that supports learning in every stage of development.
At Jack and Jill School we believe there is such a richness in learning and play when seniors and children are brought together. Both groups have so much to teach and learn from each other that the result of these programs is always magical. We have several programs that bring seniors and children together to form fun and meaningful relationships. We invite "Grandfriends" in our community to come to Jack and Jill and participate in a variety of planned intergenerational activities. These fun activities include playing Buddy Bingo, Gardening, participating in Laughter Yoga, Tai Chi, Sing-A-Longs, Story-Art Hour, and any other group activity or project the children and seniors may want to participate in… the sky is the limit! We encourage family involvement through active Family Fun Nights, holiday get-togethers, multicultural and literacy celebrations, art, theatre and music shows, science and math events, and interactive sing-a-longs. We encourage family-teacher interactions and maintain an open-door policy where parents and family members may stop in and join their child for some fun in the classroom at any time during the day.
"The More That You Read. The More Things You Will Know. The More That You Learn. The More Places You'll Go."
~Dr. Seuss